café moskau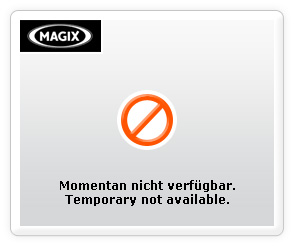 favourites in berlin:
yaam ostbahnhof > african street culture & basketball court seed's hood.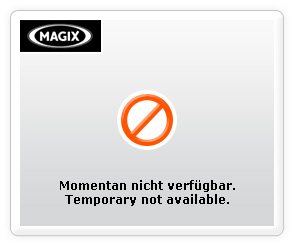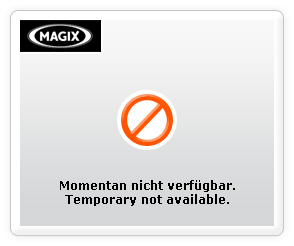 ghana freedom bash mit root b. tama & george darko it says on the flyer. love it.
tram ride. prenzlauer berg. das akuna matata + konnopkes imbiss. are you from tanzania?..eh ja.
deeroys dub store. kwaito in berlin. wo gehst du heute abend hin? dubwohnzimmer. raw temple + cassiopeia. warschauerstrasse. ich komme mit.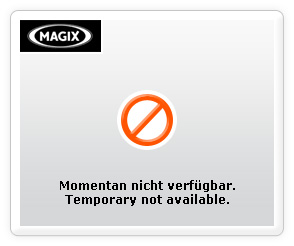 dig a little deeper. plattenladen.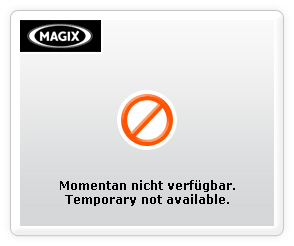 solebox oldschool adidas. nostylefuckers.
mango juice and a cigarette at kauf dich glücklich. nice ice baby.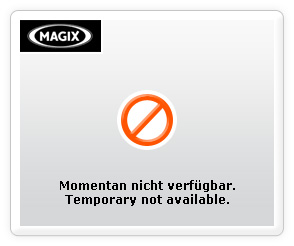 mymo. die beiden schwulen von tragfläche. nebenan.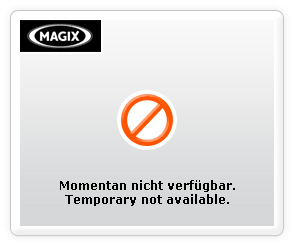 der klo palast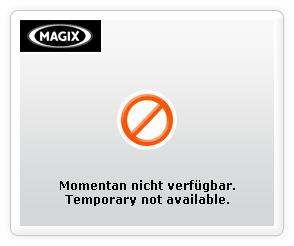 beim tvp. kwaito club in berlin. african house.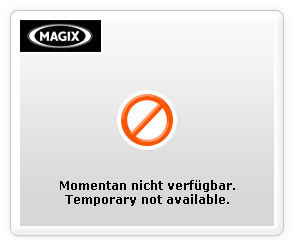 russian soldier in berlin. er sieht aus als würde er direkt von der front kommen.. tee? schreit er. guter mann.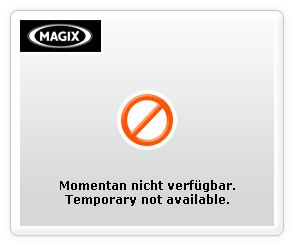 U2 richtung spandau rosa luxemburg platz they'd call it dirty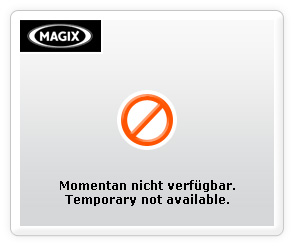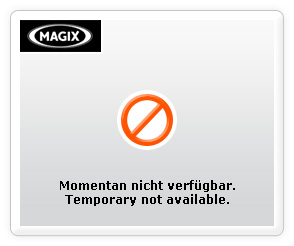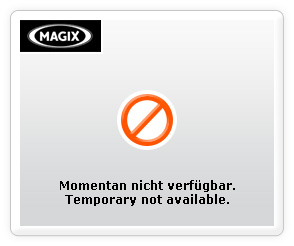 supalife kiosk. drehmoment record store. großartiger hund. wunderschöner mann (:
x-tra-x schönhauser allee.hollywood 60's leoparden couch mit espresso und einer.. transe? frau mit tiefer whiskey stimme?
twister. ich muss nochmal hin. die frau hatte ein tattoo was so umwerfend war.. ich komm es abpausen.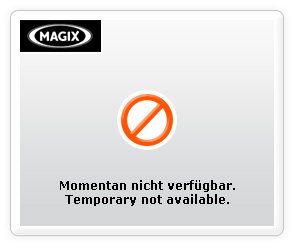 neurotitan.
lieblings ort in berlin. biergarten. café cinema. record store. gallerie streetart berlin. erschrockene touristen.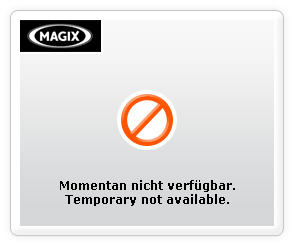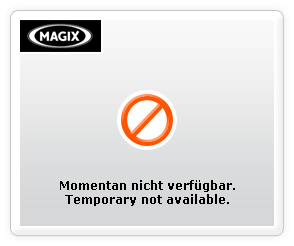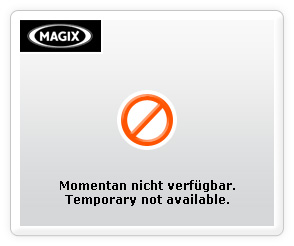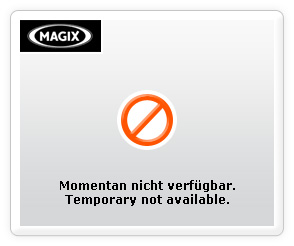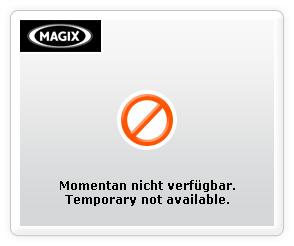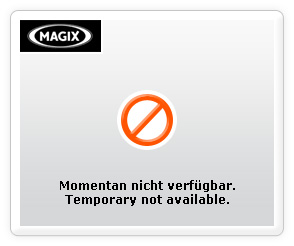 klar, adidas originals & paul frank besucht.
massai..ghana passion fruit beer. berlin nachts con mi madre.
zigarillo & martini.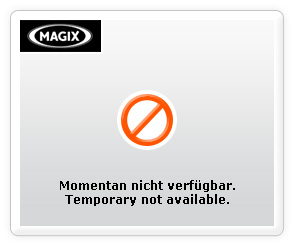 warschauerstrasse. lovelite. funk & soul. dubwise sensation verpasst.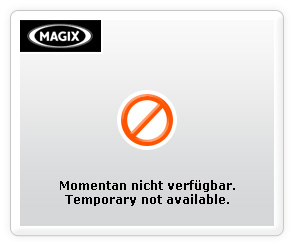 tourist time.
bus ride to kreuzberg. coffee. streetculture. shopping.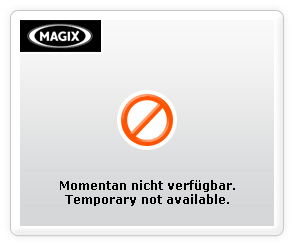 selbstportrait. türkisches schokoladen bad.
ein tag im park.
titus.
carhartt.
sushi bei papa nó.
fred perry 'n ben sherman. tram styler. fashion boogie.
staunen.
drei pyewacket verkäufer hanna und die cola light mitten in der sonne. eine stunde teilen. mai sol.+ scratch records mit soultrade. oraninenstraße.
ich möchte wieder hin.
club lido steht auf dem flyer, kreuzberg.27.4. mark foggo & the solitos.
21.7. ska reggae open air festival. the busters. makana spielt auch mitten in kreuzberg.
so ein zufall.
oh absoluter geheimtip > bergmannstrasse. fell in love.